We are glad you stopped by GreenABLEhome.
As our name implies, we focus on education and guides to help any homeowner be ABLE to make their home more green.
We will post Construction Term Glossary pages, as well as information gleaned from the Wild Wild Web…
If you are looking for contractors, we also have a Contractor Directory
So much of what we read is marketing, we'll help filter out the hype, and focus on the Energy Savings.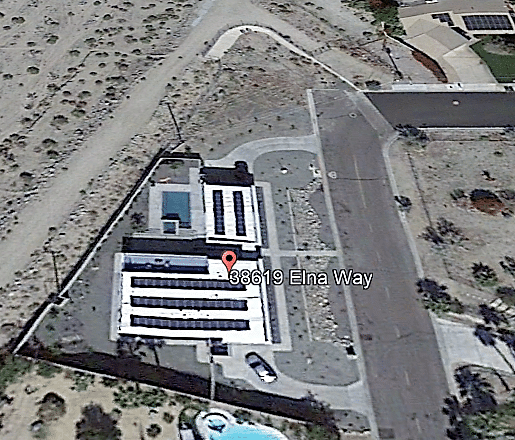 Not only can you BE more GREEN , but you can SAVE more GREEN following our tips.